19749 Boreal Ridge Rd, Soda Springs, CA 95728
Our Programs
ASC was born from the visionary founders of the Auburn Ski Club in 1928. For years the organization worked as a club to support snow sports in Northern California. Today, we operate much differently with a broader regional reach and more snow sport disciplines. See our variety of programs below.
Alpine
The Alpine Ski Programs at ASC, California, is built on the legacy of inspiring a lifelong passion for skiing, athletics, and the mountain environment.
Biathlon
Biathlon combines the physical test of cross-country skiing with the psychological demands of rifle marksmanship.
Snowboard
Our snowboard programs cater to all ages and abilities, from the recreational athlete to the seasoned international competitors and Olympians. 
Nordic
Our cross country programs serve the very youngest (age 3) first-time skiers and progress through youth racing, Junior National level, and adult Masters.
Nordic Center
ASC Nordic Center ski trails are open to the general public. Season passes are required.  Our 25km trail system is groomed nightly to competition standards providing an always-perfect snow surface.  Our wide, overlapping loops for all abilities keep skiers no more than 5km from the lodge with lots of terrain options.  ASCTC is a unique athletic and family-friendly experience blending recreational skiers with nationally ranked athletes. At 7,200 feet elevation, with legendary snowfall, our season is the longest in the Sierras.
About ASC
Auburn Ski Club Training Center
The ASC is a non-profit snow sports organization dedicated to the lifelong enjoyment of snow sports for families and athletes. ASC is one of the few ski areas in the country offering Alpine, Nordic, Biathlon and Snowboard athletic programs and a Nordic Center with 25km of skiing. Located on Donner Summit (adjacent to Boreal Mountain) our snow sports athletes enjoy one of the longest season's in the west. ASC athletes range from first-time skiers and riders to Olympic-level and U.S. Team professionals.
As a national level competition and training venue US Ski & Snowboard awarded ASC Nordic Club of the Year in 2001 and 2005, and Snowboard Club of the Year in 2010. ASC annually hosts competitions in all four disciplines including High School CNISSF races, USASA events, five USSS Junior National Championships, XC Super Tours, Snowboard Rev Tours, and Grand Prix's. ASC is a U.S. Ski & Snowboard Podium Certified organization.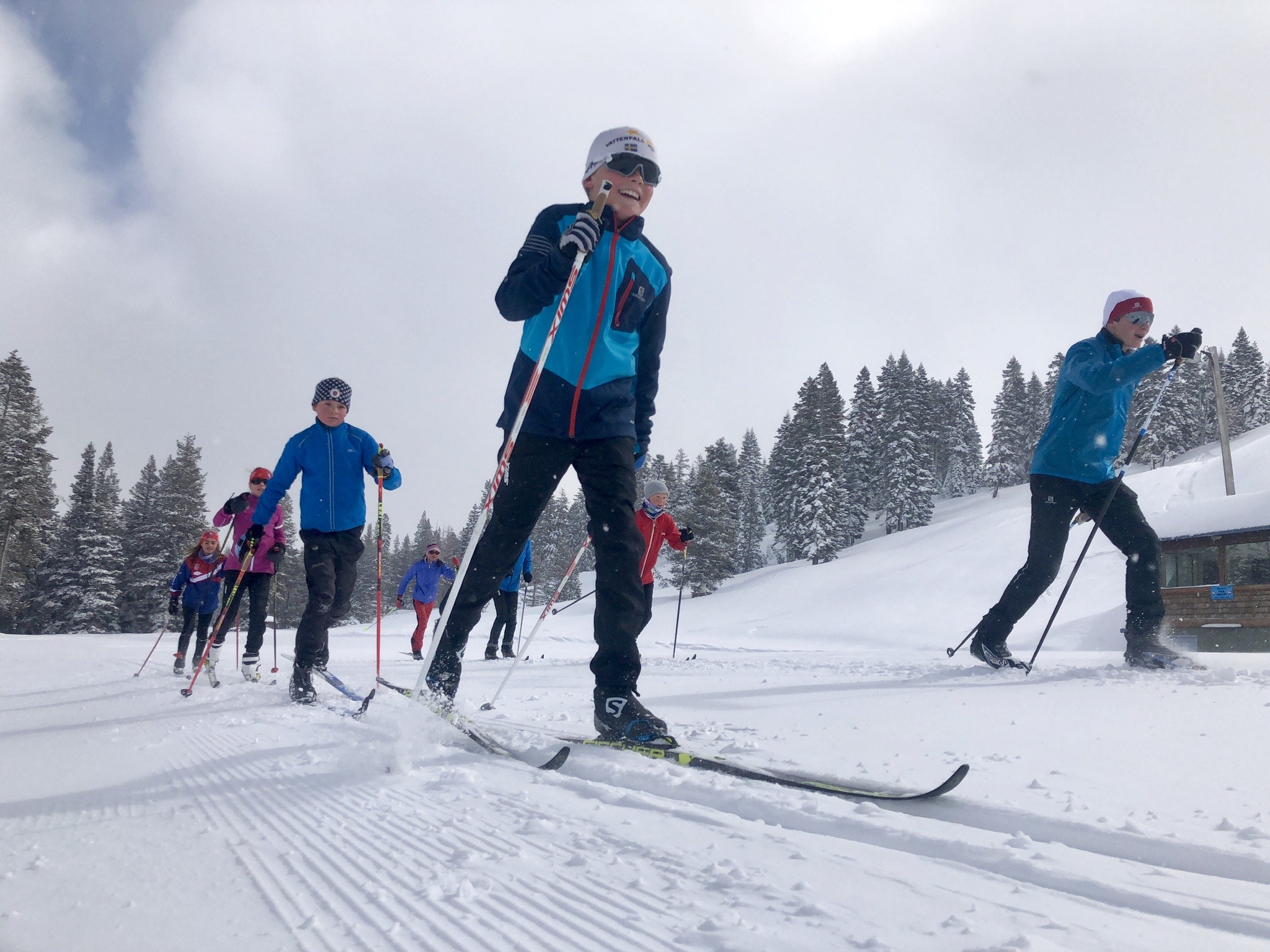 Events Calendar
Find the latest information on events and schedules via our event calendar.
Race Information
Register or get more informtaion about upcoming and past races and events.
ASC Training Center News
Stay up to date with the latest information from ASC Training center. We post updates about events, races, news, and more.
No Results Found
The page you requested could not be found. Try refining your search, or use the navigation above to locate the post.
ASC TRAINING CENTER
Sign Up For Our
Newsletter
Registered in a Program?
Sign In Now and Access Your Informtaion and Schedule